Resumes
If you need a little help getting started writing your resume, following are a few sample resumes you can use as a template.
Cover Letters
Creating your own cover letter can be tough, trying to find the right words to say. Here are a few examples to get you started, along with a sample thank you letter to follow up with after an interview.
Interview Prep
Interviewing well can be the difference between landing your next job and missing a great opportunity. Our Interview Tips sheet will help you make a great first impression and answer interview questions with confidence.
E-Book Resources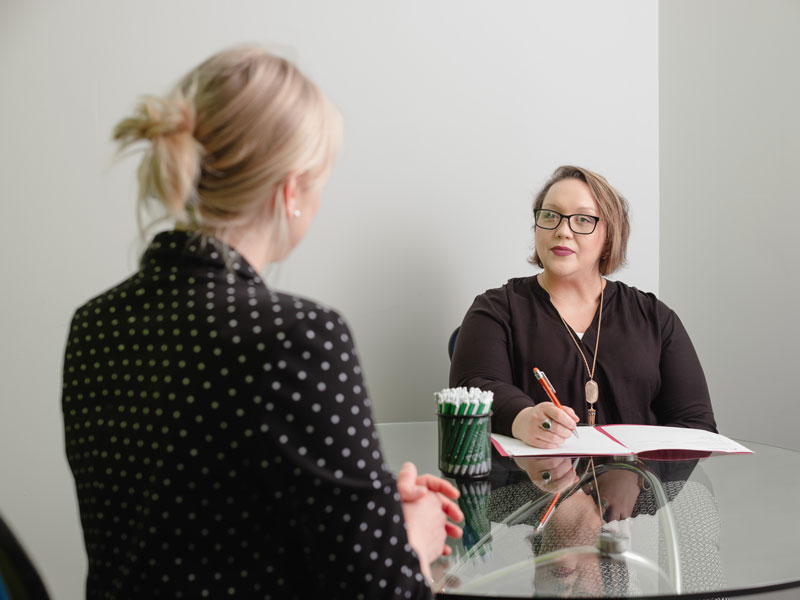 It's Time For A Change
Cory Minter, President of Trinity Employment Specialists, has written a free e-book to help job seekers to keep on track with their job search. This short and to-the-point read will give some simple points for the job hunt and interview process.
Download E-Book
Podcasts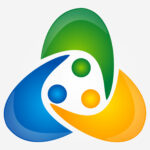 Episode 204 - Strength Finders With Theresa Henson

Jul 24, 2023 •

We want to thank those who were able to join us for our recent Leadership Luncheon with Theresa Henson as our guest speaker.  Here is a link for our follow-up podcast that includes some of the questions from our audience.  And for those of you who were interested in attending…

Episode 203 | Hiring Trends You Need To Know About In 2020

Dec 22, 2020 •

Episode 202 - Five Ways To Fast Track Your Promotion

Dec 22, 2020 •

Episode 201 - Covid 19 Reshapes Job Market For New College Graduates

Dec 22, 2020 •

Episode 200 - How To Navigate Choosing A Career Path PART 2

Nov 19, 2020 •

Podcast 199 - How To Navigate Choosing The Right Career Path

Nov 19, 2020 •

Episode 198 - Ways To Show Your Boss You Are Ready For A Promotion

Nov 19, 2020 •

Episode 197 - Questions to Ask During an Interview

Nov 11, 2020 •

Episode 196 - Things to Do Before and During an Interview

Nov 11, 2020 •

Episode 195 - Job Searching Tips for 2020

Nov 11, 2020 •