Resumes
If you need a little help getting started writing your resume, following are a few sample resumes you can use as a template.
Cover Letters
Creating your own cover letter can be tough, trying to find the right words to say. Here are a few examples to get you started, along with a sample thank you letter to follow up with after an interview.
Interview Prep
Interviewing well can be the difference between landing your next job and missing a great opportunity. Our Interview Tips sheet will help you make a great first impression and answer interview questions with confidence.
E-Book Resources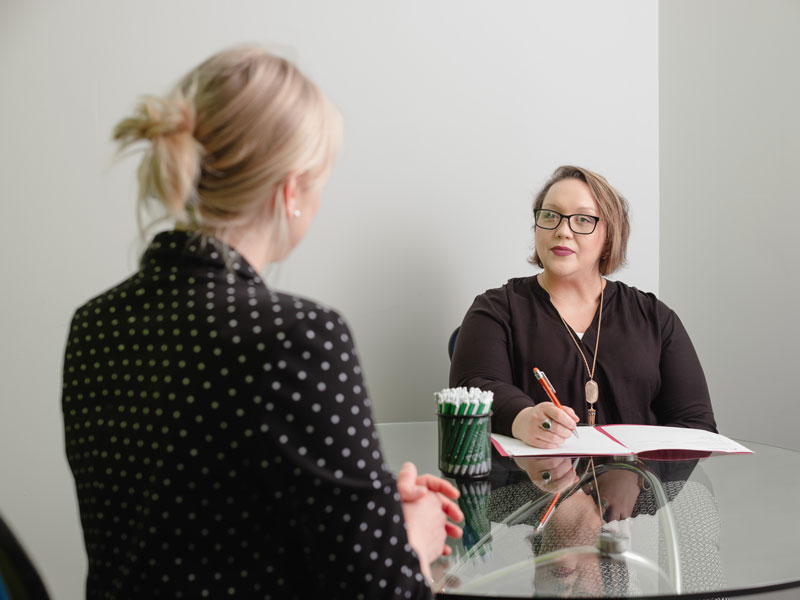 Handbook For Getting Hired
Learn the proven system that the Founder of Trinity Employment Specialists has used to help hundreds of people like you find great jobs. Don't start the job hunt process alone and unprepared.
Download E-Book
It's Time For A Change
Cory Minter, President of Trinity Employment Specialists, has written a free e-book to help job seekers to keep on track with their job search. This short and to-the-point read will give some simple points for the job hunt and interview process.
Download E-Book
Podcasts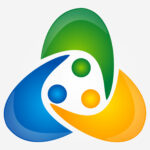 Episode 203 | Hiring Trends You Need To Know About In 2020

Dec 22, 2020 •

Episode 202 - Five Ways To Fast Track Your Promotion

Dec 22, 2020 •

Episode 201 - Covid 19 Reshapes Job Market For New College Graduates

Dec 22, 2020 •

Episode 200 - How To Navigate Choosing A Career Path PART 2

Nov 19, 2020 •

Podcast 199 - How To Navigate Choosing The Right Career Path

Nov 19, 2020 •

Episode 198 - Ways To Show Your Boss You Are Ready For A Promotion

Nov 19, 2020 •

Episode 197 - Questions to Ask During an Interview

Nov 11, 2020 •

Episode 196 - Things to Do Before and During an Interview

Nov 11, 2020 •

Episode 195 - Job Searching Tips for 2020

Nov 11, 2020 •

Episode 194 - Job Search Tips for 2020

Nov 11, 2020 •